Who we are and what we do
We are a global group of leading technology companies, that Digitize Brick-and-Mortar Retail.  Our solutions allow customers to design a perfect store monitor retail execution and track consumer behavior. 
We are proud to serve over 100 customers, including many of the world's most beloved brands and some of the world's most prominent retailers.  
We are a team of over 300 experts working out of 10 countries providing world-class products and services to our customers.
We believe in cutting edge technology as a major driving factor of business and social change. Our group is committed to the research and development of unique techniques to innovate Brick-and-Mortar retail business, benefitting the end consumer with availability, better prices, and easy access.
Customers First
We are focused on our customer's success and satisfaction and are always willing to go the extra mile.
Honesty & Integrity
We are always open and honest and say what we mean, and we mean what we say.
Accountability
We take ownership and always deliver.
Grow Together
We invest in our people and partners, enable continuous growth, and build lasting relationships based on trust and respect.
Be Pioneers
We actively encourage our people to leverage their creativity and continuously innovate.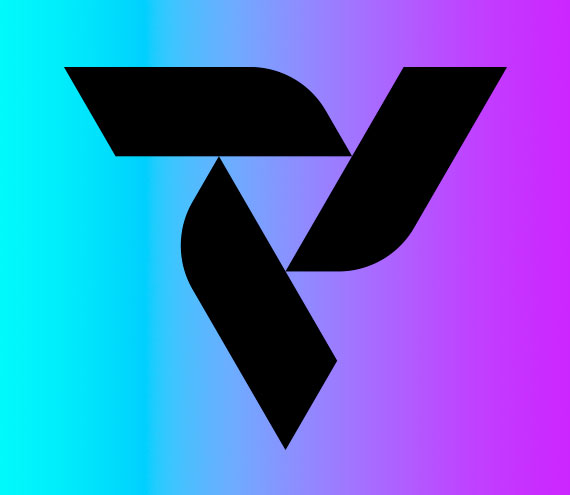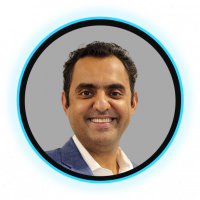 Karan is the CEO of Vision Group and is focused on on shaping the values and vision of Vision Group with emphasis on Customer Success and innovation. Outside work, Karan and his wife love exploring countries and cultures rich in history.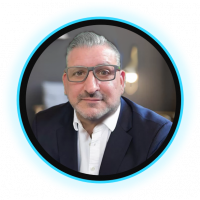 Jason is the Chief Revenue Officer of the Vision Group. His focus is sales growth and marketing expansion across our enterprise. Jason's most brilliant sales achievement was convincing his wife of 27 years to marry him.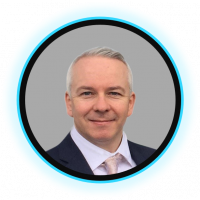 Alan heads our Retail Execution solutions focused on delivering customer value through AI Image Recognition solutions. Outside of work, Alan enjoys family adventures, rugby and sailing.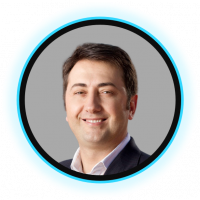 Frictionless shopping means consumers are in control. As the concept has evolved, along with technology, consumers now expect to have this experience via their smartphones. Ricardo heads our frictionless retail solutions  providing our customers with a disruptive go to market strategy to enhance sales and creates positive impact for consumer experience .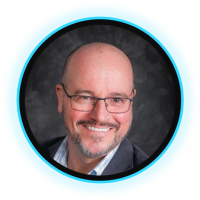 Brian heads our  Category Management products and services, from product assortment implementation to planogram strategies and methodologies.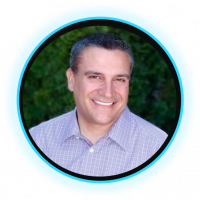 SVP (Digital Product Content)
Rich was the first employee of SMSB and possesses over three decades of Product Imaging expertise. He heads our Digital Product Content products and services.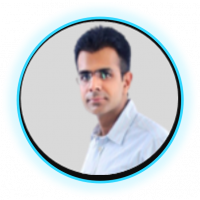 Rishabh heads Supply Chain and Operations for the IOT business. He is also responsible for customer success for IOT customers in North America & EMEA ensuring that we continue to maintain pole position with focus on innovation and world-class products.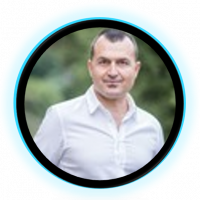 Emil Ralev heads our Finance Department. A CPG  Industry veteran within Finance with experience at P&G and Monster Beverage.  Emil has nearly 6 years of experience with Vision Group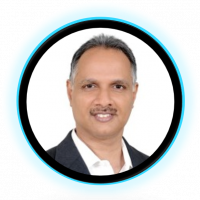 Ramesh heads our Global Technical Team.  Decades of experience rooted in leading technical product development teams and execution with experience at 6thStreet, Saltside, Goldman Sachs, and Fannie Mae. Ramesh leads Vision Group next generation architecture that scales across all platforrms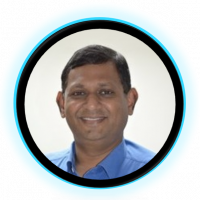 Kishen heads our Product Management Team.  Global experience in leading and building product/technical teams for early and late stage start-ups.  Key experience with large  MNC such as Oracle and Concentrix