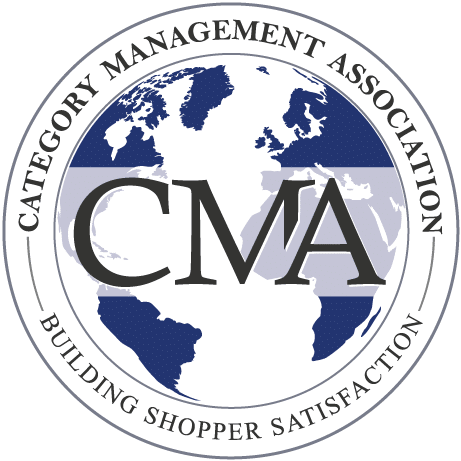 Delivering visibility to Category Management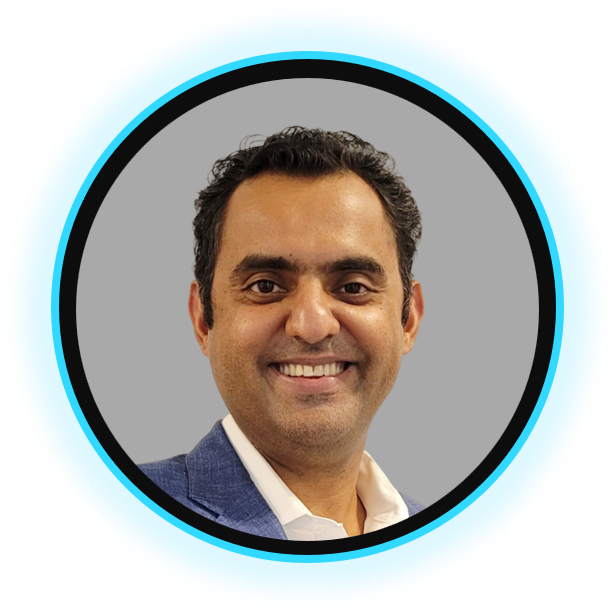 Karan is the CEO of Vision Group and is focused on on shaping the values and vision of Vision Group with emphasis on Customer Success and innovation. Outside work, Karan and his wife love exploring countries and cultures rich in history.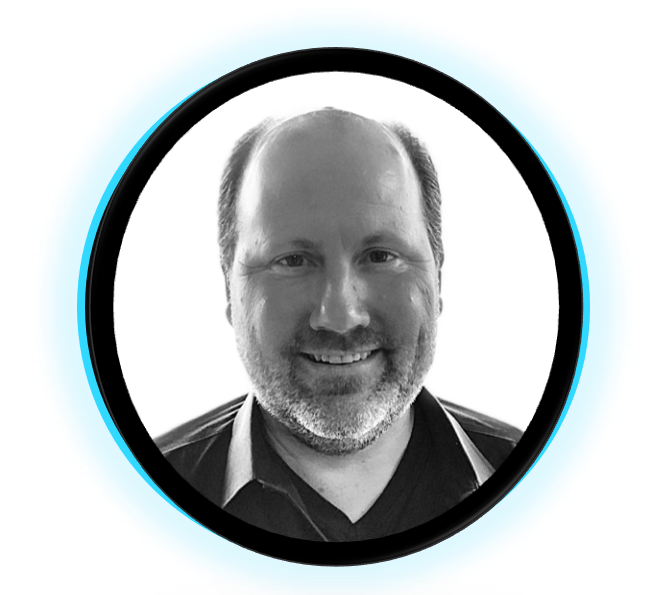 MIke heads our marketing and content development as CMO.  CPG industry veteran holding Executive Roles across functions with firms such as P&G, Red Bull, Mars Wrigley and Pfizer Healthcare.
Interview with CEO Karan Bakshi:
The retail landscape is experiencing compounded complexity.  That is, complexity on top of complexity.  The acceleration of omnichannel initiatives by retailers on top of store level planograms on top of product innovation is fueling the complexity we are seeing today.  Complexity makes understanding category dynamics nearly impossible for Category Management teams as "common planograms" are replaced with "store of the community" initiatives. 
Below is an extract of an interview with Karan Bakshi, CEO of the Vision Group.  His company, and the businesses within the Vision Group, leverages core AI-Image Recognition and IoT technologies to deliver visibility of the retail environment to Brands, Retailers and Wholesalers.  We sat down with Karan during the CMA/SIMA conference in the spring.
For those who might be unfamiliar or brand new to your company, what do you do?
The Vision Group is an organization focused on digitizing bricks and mortar Retail.  We have several companies within The Vision Group that approach this with cutting-edge technologies.  For example, our Maxerience brand leverages Image Recognition technology and state-of-art product catalog, to capture and collect store level detail, in real time without the inherent bias we see from manual audits.  Once captured, data is used to support better decision making and strategy development.
We recently acquired and integrated SMSB Brand into our Maxerience business.  SMSB has established itself as a leader in the image catalog business as well as Space Management tools and services.  This business was the missing link in accelerating our overall Image Recognition capabilities with Maxerience.
Although we are featuring our Maxierience brand during the conference this year, we support other use-cases using our core technology with our InstaGNG and Vision IoT businesses.  InstaGNG or "Instant Grab and Go" uses our technology to support frictionless retail by creating current cooler base into smart coolers that work as vending machines at the fraction of the cost of a traditional vending machine.  Our VisionIoT business is focused on connecting assets at store level.  We apply our core technology to both track a company's assets location and productivity. 
What are some examples of each business to help our readers understand where each business can help them?
We are co-presenting with Coca Cola here at the conference.  They are a global partner for the Vision Group across all of our businesses.  Our presentation will focus on how our Maxierience Image Recognition technology is helping their field operations execute better and HQ operations understanding gaps at retail.   The DSD beverage business is very dynamic, especially so with Coca Cola as they deliver many brands to every retailer.   Our technology "See's" the shelf at great detail, in real-time delivering data without the inherent bias that comes with manual audits.  This data allows us to "Compare" what we see with what we "expect" and report these "gaps".  We then help Coca Cola stakeholders prioritize these gaps to generate the highest ROI.
Our InstaGNG business has deployed over 8,000 "smart coolers" across the globe.  Unattended retail, in today's difficult labor market, is very appealing for beverage manufacturers.
Our VisionIoT business has just scaled a use-case in the ice cream category where our technology is generating replenishment tasks for novelties merchandised in free-standing ice chests seen in convenience retail.  Frozen supply chain operations have suffered dramatically with the current labor situation.  Our technology streamlines routes and helps supply chain in new ways.
Shifting back to Maxerience, how are you supporting Category Management Professionals?
We have three distinct tools to help Category Management Professionals; store360, PIC2POG and PDF2POG.  Store360 tackles measuring "Perfect Store" initiatives for Brands that have multiple points of distribution within a store and/or brands in multiple categories.  
PIC2POG is a tool where we generate an editable planogram file from a store picture or PDF.  We saw that Space Planning organizations were manually created JDA files from random pictures taken from a store or PDFs sent by a retailer.  This was taking hundreds of manhours to execute.  We generate these POGs nearly instantly.  We are very proud of this technology.
Wait.  Your technology generates a JDA file from a picture?
Yes.  If you are a beverage manufacturer or distributor, getting planograms from retailers is hard to obtain, especially if you are selling into independent retailers or are not the category advisor.  We found that brands will manually build JDA files from a PDF or visit a store.  There is no time to do this for the entire chain or market so brands will settle for a small sample size.  This even tool weeks to execute.  Now, we automate this allowing brand to capture every POG.  It gives a more accurate picture of the category.
Let's switch gears and talk about the pandemic impact.  In what ways do you feel your business has changed since covid?
Accelerated.  COVID's impact on store level labor has created big gaps at retail that provide more opportunity for Maxerience to add value to CPG and Retailers by delivering shelf visibility with more detail, faster and without bias from manual audits.  Using technology to get more with less touch points is important during this period.  
How have the shifts to a more Omnichannel retail dynamic impacted the ask from your customers over the past 2 years?  How have you responded?
Planogram compliance has become critical in supporting the omnichannel.  Retailers, especially within "click and collect" businesses being stood up.  New problems have emerged that our technology can help solve such as ensuring items ordered on line are in stock or a making sure the "Store Picker" doesn't waste time searching for the item.  Our technology is at the center of increasing shelf visibility.  The more "vision" technology implemented at store level, the better retailers can execute their omnichannel initiatives
What current retail or consumer trends do you feel people should be paying particular attention to right now?
Product Innovation.  The rate of innovation is incredible right now, across all categories.  Emerging brands have "oxygen" to breathe now more than ever as larger brands struggle to execute.  Consumers today, especially Gen Z, are more willing to explore flavors, functions and forms across the categories they consume. 
Where do you see the Category Management Function heading?
More Custom Insights.  I see the Category Management continually challenged by retailers.  Retailers are building so many capabilities from the data they generate.  They know more about their shopper than ever before.  Gone are the days where macro insights can be applied to every retailer.   Retailers are expecting more store level insight from their shopper.   Category Management Professionals will need to embrace new technology to stay ahead of retailers and their competition.
Learn more about Vision Group at visiongroupretail.com
Maxerience, a Vision Group Company, supports the mission of Digitizing bricks and mortar retail by bringing together cutting-edge AI- Image Recognition technology with state-of-the-art product image catalog.   This combination helps Maxerience SEE, COMPARE, REPORT and EXECUTE faster, more accurately and without the inherent bias from manual sureys.   Products such as Store360 and PIC2POG uniquely differentiates Maxerience among other Image Recognition providers by offering more comprehensive, real-time insights that support the entire enterprise, whether you are a Retailer, Wholesaler or Brand.
The Vision Group is the umbrella bringing together three distinct businesses linked together by leveraging AI and IoT technologies to improve visibility of bricks and mortar retail.  These businesses include; Maxerience.com, focusing on store level execution and insights;  InstaGNG, executing frictionless retail with smart cooler and smart vending capabilities;  VisionIoT, connecting assets deployed across retail stores generating insights that range from asset tracking to replenishment.