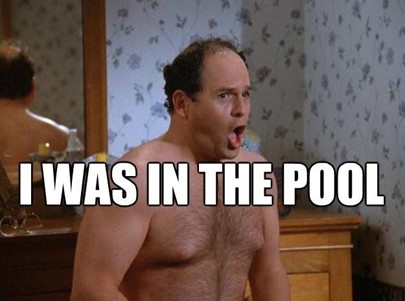 I couldn't resist this image having recently watched a CNBC interview with the CEO of Home Depot talking about the impact that theft, or "shrink" as it's called in the retail industry, is having on overall sales and earnings.  "Meaningful.  It's something we must manage" was his response to the question about the impact to earnings from shrink.  Retailers across the country are reporting a significant rise in shop lifting across their stores.  Some, even closing stores or raising prices.
Like George's "Predicament", the impact shrink is having on bricks and mortar retail is both triggering and long lasting.  Regardless of your situation, "shrinkage", is not good.
Industry Impact- Everyone loses…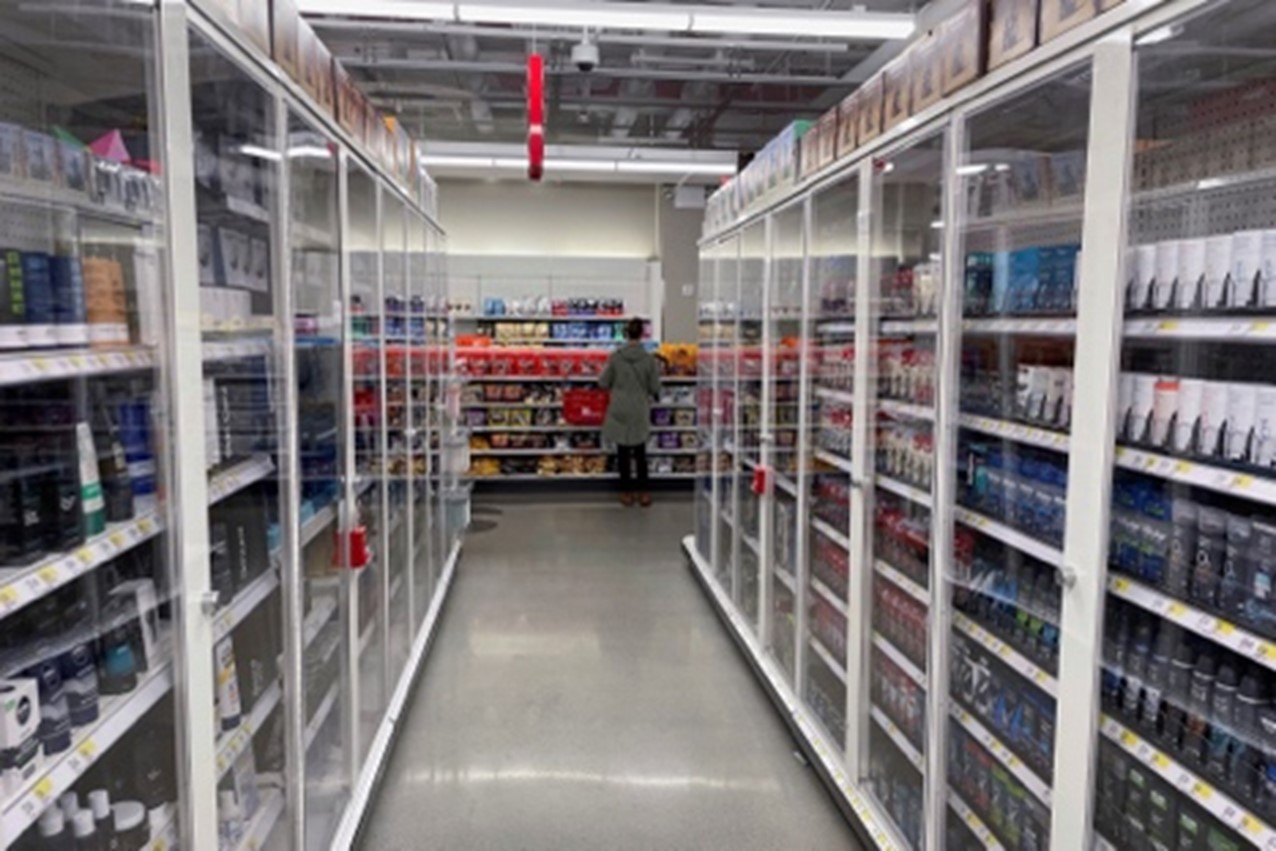 Although recent news reports focus on the Retailer, Brands ultimately suffer from theft.   Conventional wisdom is "the five-finger discount generates more sales.  The retailer must be in stock after all!".  Unfortunately, the opposite is true.  Stolen items result in many "sales prevention" tactics such as placing products behind glass cabinets or removing from the shelf all together.  Pictures like this are becoming more common and across many categories throughout the store. The friction created by these tactics reduce sales, turn off shoppers and mak store personnel lives' miserable.
Dealing with shrink is not a new problem, however, the problem has accelerated recently bringing increased media coverage to the issue.  As far back as 2001, Gillette owned the #1 stolen item at Walmart- Mach3 4ct.  This was a big problem for Gillette and the impact it was having on the relationship with Walmart.  The problem was so bad that Walmart effectively LOST money selling Gillette razor blades, a $300,000,000 business at the time.  Walmart even threatened to discontinue selling shaving systems altogether. Image that!
The response from Gillette was significant.  The first was taking a major investment in RFID technology being pioneered by MIT at the time.  Remember RFID?  There were TV ads showing a thief stuffing his overcoat with all sorts of items from a store only to get a bill once he passed through the sensors at the front door.  RFID was too expensive and adoption, at least in the bricks and mortar environment, fizzled out.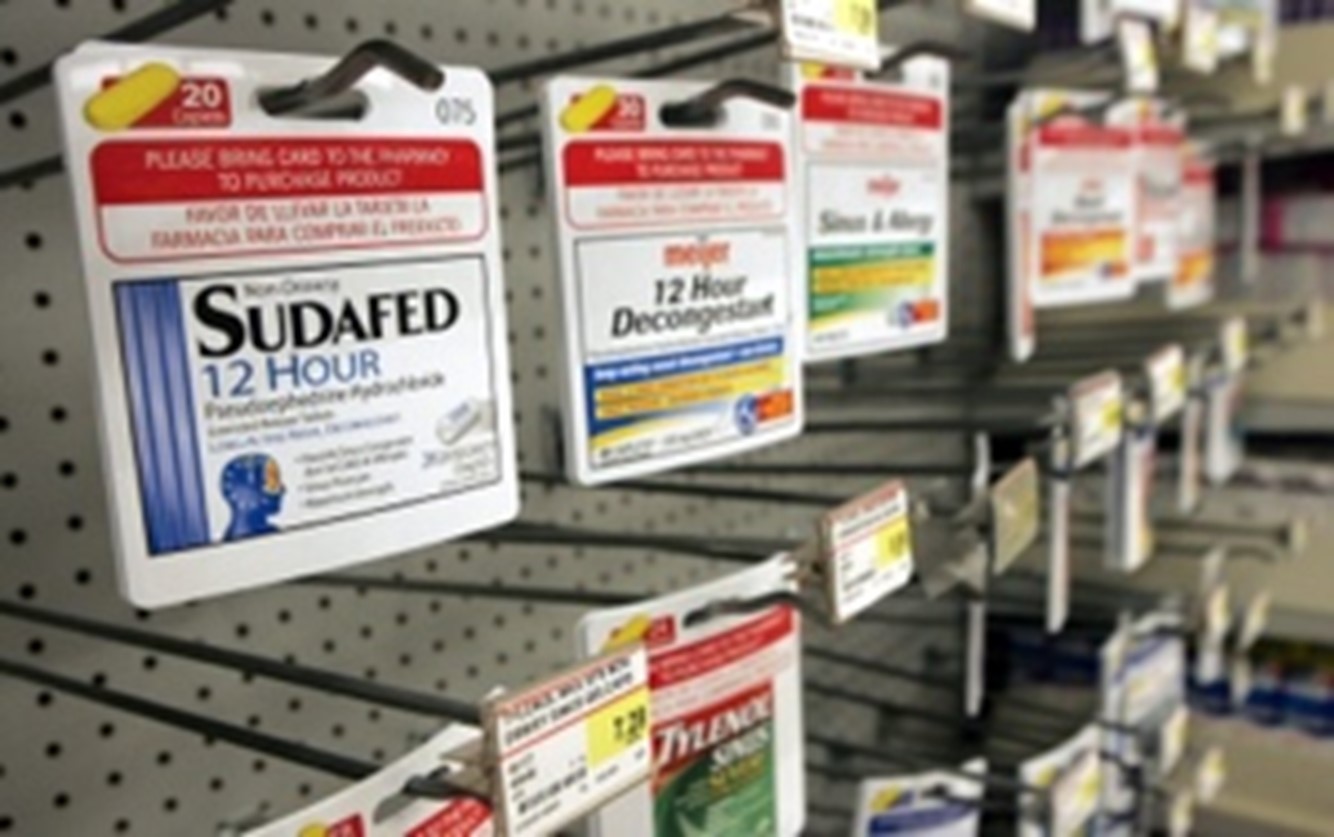 More ideas emerged that are still used today, "preventing sales" and making the retail environment less and less appealing.  "Buy at Register cards", locked up merchandising cases, goofy plastic barriers and my favorite – peg hook locks, have all been adopted by retailers to keep theft down.  Although COVID pushed people online, "shrink" is making online selling more preferred for more items. 
Technology should be the answer…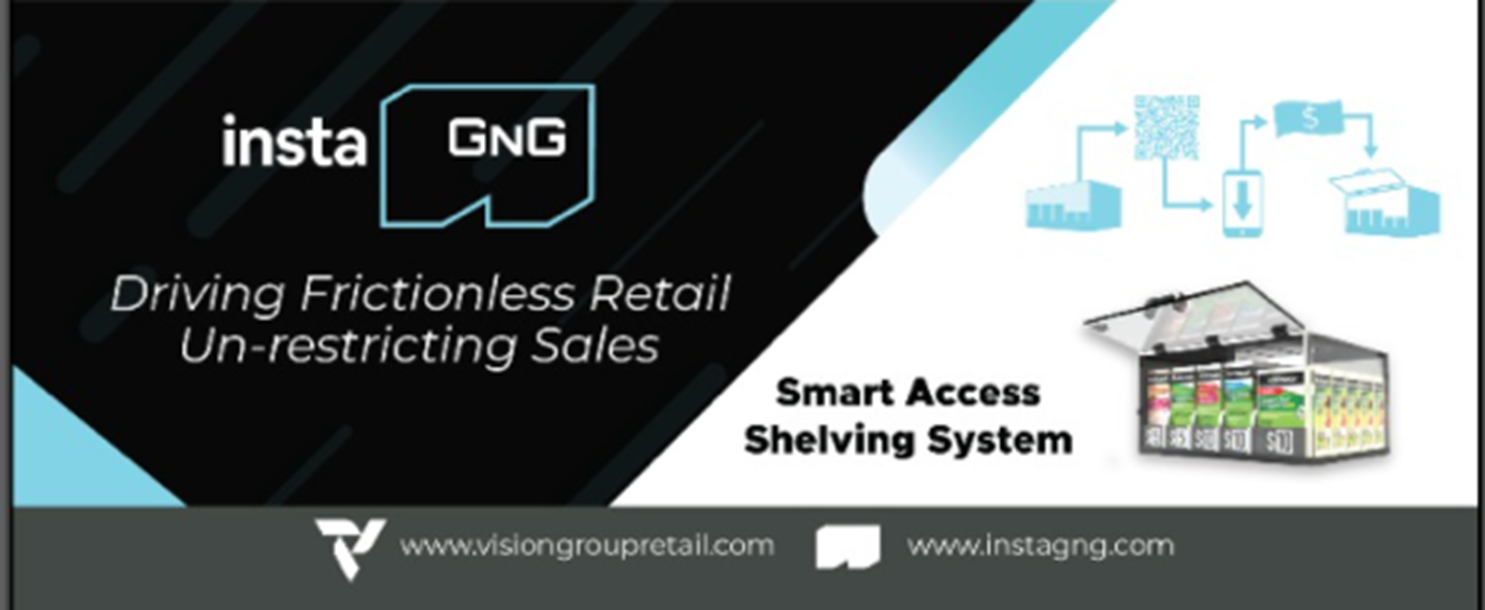 If "Shrink" is making headlines, "AI" is taking the spotlight now. The next great technology since the internet to bring value to business (and the end of humanity apparently). The area of "AI" that is beginning to accelerate adoption is in the AI-Image Recognition space. This technology uses AI to "learn" how to recognize products, pricing and point of sale at the retail shelf, often in real-time, and turn it into data. This data can be used to determine out of stocks, planogram compliance and overall brand execution.
One company, Vision Group, also uses this technology in an Autonomous Retail use-case for use in vending or restricted sales situations like Health and Beauty Items, Over the Counter medicine or beverages. By using AI and IoT technologies, restricted sale items can be assessed by a smart phone rather than a Department Manager with a key. Image the Target photo above where the shelves are accessed via a QR code tied to the Target app, billed to your account!
Technology is intended to advance business, not eliminate it. The companies that adopt AI faster will be the long-term winners.
For more information on AI-Image Recognition and other IoT technologies being used for planogram/space management, autonomous retail, vending and store visibility, connect with us at visiongroupretail.com, instagng.com, maxerience.com.