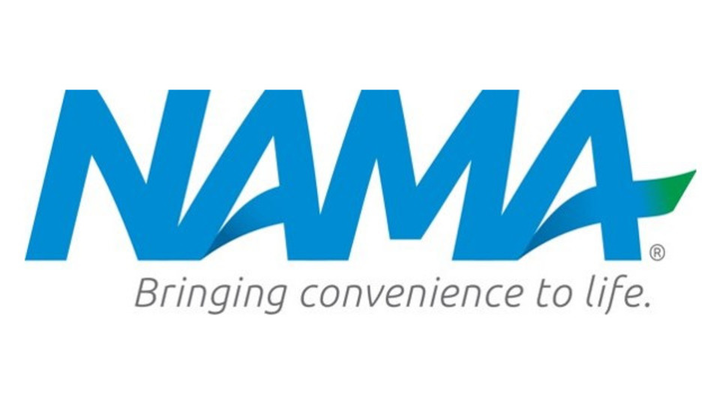 Driving Frictionless Retail… One cooler at a time
Interview with Ricardo Silva, CEO InstaGNG, a Vision Group Company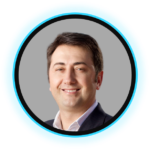 Ricardo Silva
Frictionless shopping means consumers are in control. As the concept has evolved, along with technology, consumers now expect to have this experience via their smartphones. Ricardo heads our frictionless retail solutions providing our customers with a disruptive go to market strategy to enhance sales and creates positive impact for consumer experience .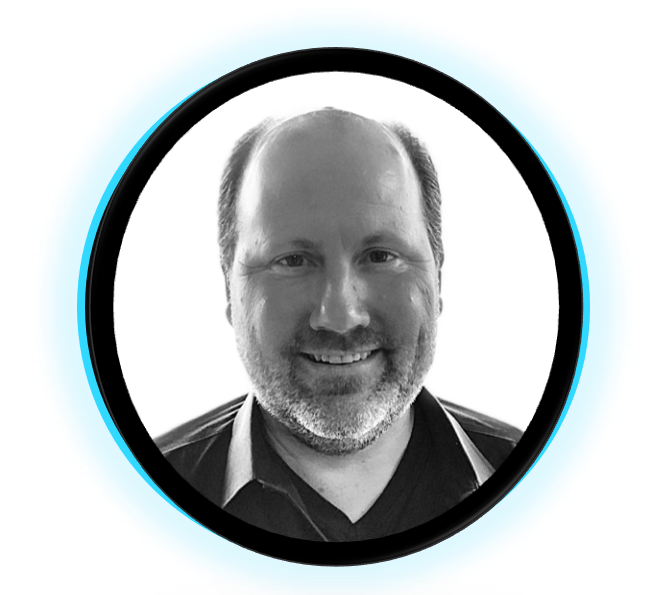 Mike Sweeney
MIke heads our marketing and content development as CMO.  CPG industry veteran holding Executive Roles across functions with firms such as P&G, Red Bull, Mars Wrigley and Pfizer Healthcare.
Evolution of the retail landscape continues to accelerate.  Retailer omnichannel initiatives, home delivery services such as Uber Eats and Amazon Prime continue to push the boundaries of traditional "Grab and Go" shopping trips.    Today's consumer is not pushing back, in fact, the expectations from today's consumer is "I want what I want, and I want it now". 
Below is an interview with Ricardo Silva, CEO of InstaGNG, a Vision Group Company, where we discuss how AI and IoT technologies are expanding autonomous retail.  InstaGNG uses the term "Frictionless Retail" to describe how they apply AI technology to traditional beverage coolers transforming these legacy assets into "Smart Cooler".
I sat down with Ricardo ahead of the NAMA trade show (National Automatic Merchandising Association)
Ricardo, thank you for joining me today.  For those not familiar with InstaGNG, can you describe your company?
InstaGnG empowers retailers with new opportunities to increase consumer goods' sales, build customer intimacy and reduce costs by offering last-mile, last-minute, personalized convenience easily and anywhere in the world. We leverage cutting-edge Internet of Things, Computer Vision, and Artificial Intelligence to enable unattended/self-service and flexible product purchasing and replenishing.
Using AI-powered cameras and software, computer vision is changing the way people interact with the physical world. Computer vision and AI will ultimately have an impact that goes far beyond retail, such as autonomous driving, manufacturing, offices, and gyms to fundamentally alter and better the way we live.
How did InstaGNG get created?
During an event in Atlanta, one of the largest CPG customers discussed their vision to evolve their vending business. As a result, the idea of retrofitting a cooler with cameras and computer vision. From a simple back-of-the-napkin concept to the first prototype, by September 2019 our quest began, with trials in both Europe and Japan.
What is the core problem your technology solves?
Our mission is to boost your sales while reducing cost and time investments with state-of-the-art intelligent system retrofits.
Reduce margin-draining out-of-stock episodes by tracking inventory and transactions inside coolers, freezers, cabinets, and kiosks, transforming them into interactive, automated vending and storage solutions.
Our solutions are built upon computer vision, the Internet of Things, Insight Prediction, and Vending Management business software which makes us a unique company globally.
What is the "Value Proposition" of InstaGNG for brands?
"Instant Grab'n'Go," "Just-Go-Out," "Frictionless Shopping Experience" are all synonyms for the same promised customer journey: find a cooler near you, scan the QR code, get your payment method validated, pick your desired items, and walk out.
Grab-and-Go is an evolving business process, with applications across industries including use cases for the retailer and a new lifestyle for the end consumer. A few examples include automating sales for retailers and foodservice providers, tracking supply cabinet inventory for industrial manufacturers or offering convenient pickup and drop-off storage for delivery companies.
We believe in customer-centric configurations based on individual needs and our solutions are carefully customized. We offer solutions that adapt to your business model, through cloud-based software delivered as a service (SaaS).
By retrofitting existing assets, our solutions save brands significant budget vs. securing a traditional vending machine.  We ultimately make existing assets more productive.
How important is the NAMA show for InstaGNG?
The InstaGNG team felt thrilled to participate in this year's NAMA Show following its 2020 cancellation and 2021's more intimate experience in New Orleans. In an industry hinged on maintaining relationships and adapting to consumer trends following a pandemic, face-to-face interaction has never felt more critical. Therefore, finally engaging with our colleagues and customers felt like such a privilege.
NAMA is a leading organization that allows innovative companies like InstaGNG to understand the problems brands are facing in the vending industry while pushing us to get better, add more value.  As one of the worlds largest smart cooler companies in the world, we feel obligated to support the industry.
Who is buying your technology today? What industry, retailers and brands are leveraging your technology?
The consumer continues adopt smart coolers as an extension of their native technology habits.  The pandemic has accelerated consumers preferences for "no-contact" services, across many purchase occasions.  Contactless payment is becoming the norm.  We are positioned perfectly for the accelerating consumer trend.
Where the consumer goes, manufactures and brands will go.  Any operator or brand that has products considered to be "Grab and Go" are showing interest in this technology.  Although beverage companies are leading the way, snacks, toiletries are gaining momentum.  As new locations open, operators/CPG are seeking latest tools available to capture business (I.e., mobile checkout, contactless payment, reduction of out-of-stock, etc.).
Final questions. What's the future of InstaGNG and where do you expand your business?
Overall, the vending and micro market industry is poised for exciting growth and change in the future.  People going back to work, hitting the gym and generally getting out again will put more pressure on these growing industries.
The self-service innovation solution that can be placed anywhere and everywhere you want to bring convenience to customers. It's a fresh take on traditional coolers and vending machines, offers more product versatility and a wider, healthier, snack and beverage selection.  Consumer will adopt more items they consider "grab and go" while companies will want to leverage existing capital or reduce capital to capture these shoppers. 
With more than 8,000 units in the market, making InstaGNG the largest provider of Smart Coolers globally, supporting recognition to new categories and leveraging our partnership with key stakeholders in the ecosystem are key for our global expansion.
New categories (ice cream, food, snacks, vitamins, beer & wine, medical) are key areas of expansion. Our partnership with key OEM (Imbera, Metalfrio, Frigoglass, Western) are fostering our reach to a new range of operators and brands, accelerating, and helping to consolidate our global reach.
Learn more about Vision Group at visiongroupretail.com
IntaGNG, a Vision Group Company, focuses on smart cooler technology that drives frictionless retail.  Leveraging AI-Image Recognition and business rules engines, InstaGNG serves the vending community by integrating into everyday coolers rather than specialized vending machines.  This helps accelerate autonomous commerce for a fraction of the cost.  Capitalizing on todays consumer seeking "instant gratification", InstaGNG opens up where and when autonomous commerce can be deployed whether you are a beverage or snacks wholesaler.
The Vision Group is the umbrella bringing together three distinct businesses linked together by leveraging AI and IoT technologies to improve visibility of bricks and mortar retail.  These businesses include; Maxerience.com, focusing on store level execution and insights;  InstaGNG, executing frictionless retail with smart cooler and smart vending capabilities;  VisionIoT, connecting assets deployed across retail stores generating insights that range from asset tracking to replenishment.
Contact Ricardo@maxerience.com or visit instagng.com or visiongroupretail.com for more information