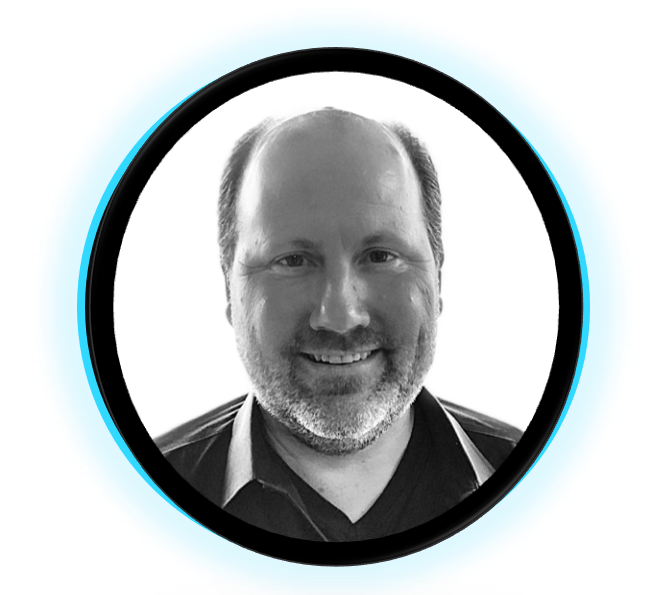 Mike is a 26+ year veteran of the CPG industry with experience across food, beverage, OTC, HBA and General Merchandise. Holding Sales, Marketing and Commercial leadership positions within top tier companies such as Gillette, P&G, Pfizer Healthcare, Red Bull, Mars/Wrigley, Dean Foods and Bang Energy.  Specializing in building and executing enterprise wide go to market strategies for startups and scaling CPG companies with support across Sales, Marketing, Distribution, HR, Finance, Operations and Supply Chain.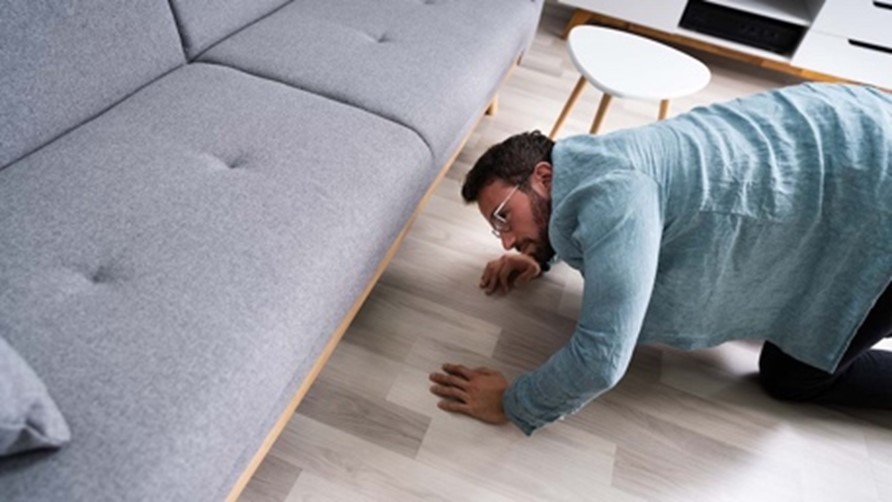 I feel you..
Having spent over a decade in the beverage industry, I've learned that tracking cooler equipment is a nightmare.  Depending on the type of cooler, brands are generally spending over $1,000 per cooler with the dream that your brand or new flavor will drive massive volume, take share, save the world.  The dream is real.  It feels real anyway.
If you are a brand that leverages a DSD (Direct Store Delivery) network, the task of knowing where your coolers are across the vast retail landscape, it's condition, if it even works is a daunting task.   Hopefully, there is no fish bait merchandised in your beverage cooler (real story).  Case in point, I worked for a beverage brand that had built a DSD network of 320+ independent distributors.   As we built this network, we bought coolers for our distributor to drive sales. We shipped coolers as fast we were growing.  Did we track these coolers? Who has time for that? 
We literally shipped thousands of coolers to our distributors in a matter of 6 months.  Sales were good so who cares where these coolers were placed or even had our items in them.  We didn't track anything. 
This started to matter when we transitioned these 320+ distributors into one distributor and were asked the question "Where are your coolers in the market?".  What a nightmare tracking what we thought was about 5,000 coolers ($500,000 that is) across 320+ distributors.  Turned out to be impossible.  We owned these coolers.  Yes, they were asset tagged and wrapped with our company logo.  Not tracked.
Retail can be like the Bermuda Triangle

Arguably, there over 200,000 sellable retail outlets where beverage coolers can be placed.  Everywhere from a Walmart where up to 40 coolers can be placed to an independent bodega where a small countertop finds its way next to the register.  We had no idea where our distributors placed coolers, if they were productive or even if they worked.  Our Distributor network tried to help, many did, however, we simply grew so fast that tracking coolers was not top of mind and manual tracking wasn't accurate. Asking a rep to take time to find the cooler's serial number and remembering to submit at the end of day was not the best use of time.  If the industry's average is 15% of coolers lost (true stat) then we saw triple that number.  When we cut ties with this network, our coolers were lost at sea.
There is a feeding frenzy in the Energy Category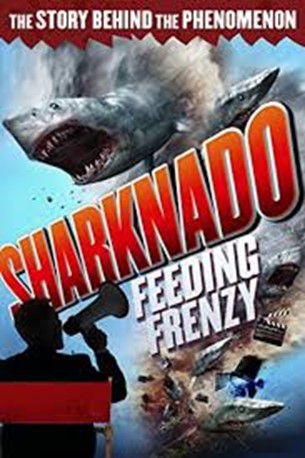 The energy drink category today is experiencing one of the most disruptive periods in its history with category growth being driven by extraordinarily innovative products AND distributor transition.  Since Pepsi bought Rockstar in April 2020 and retained distribution rights for BANG, the opportunity for brands to get established with a DSD (Direct Store Delivery) network such as Anheuser Busch or Molson Coors Beverage Company is real.  Brands like Celcius, C4, Alani Nu are gaining distribution. The next wave of functional beverages is right behind them, knocking on retailer and distributor doors.  In the last two IRI periods, over 90% of the category growth came from new brands.  Chum in the water.
These brands, looking to take share from Bang, Monster and Red Bull need cold equipment to drive trial.  I expect millions of dollars to be invested in coolers, retailer placement fees and distributor incentives.  If you are one of the "sharks" in the water, don't make the same mistake I did and try to track coolers manually.  Invest in technology to help protect your assets and hold retailers and distributors accountable.  One productive cooler will outsell five unproductive coolers.
Connected Assets with Vision iOT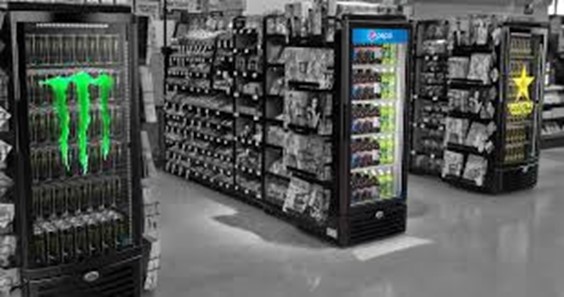 There are tools, inexpensive tools, available today that connect your assets using AI and digital asset tags.  Rather than developing manual surveys and unproductive routines across hundreds of distributors and retailers, technology will track your assets across the country and report where they are in the field or in the distributor warehouse.  Understanding where these coolers are, when they were deployed and are they working remain the key to maximizing their value while eliminating everyone's time and annoyance.  Once deployed, data around cooler productivity, and shopper engagement can be gathered to maximize the cooler ROI.  Vision iOT is helping brands reduce capex by over 15% by finding coolers thought to be lost and repurposing placement to areas that are more productive.   A current partner, having nearly $100M invested in cooler capex, saw $15M in savings!
Avoid the Bermuda triangle and fish where the fish are….